Beskikbare Geleenthede
Vryskut
Die stelsel is nog nie klaar nie maar lede kan op die oomblik alles wat hulle nodig het of aanbied op die dorp portale plaas
Diens Vennote
Besighede en mense tree op as diens vennote om lae koste, verwante en waarde toevoegende dienste aan lede te lewer
Ander
Soos met ons leuse "Dit is JOU Groep" so as jy enige idee het vir samewerking of iets laat ons gerus weet sodat ons kan kyk
Diens Vennote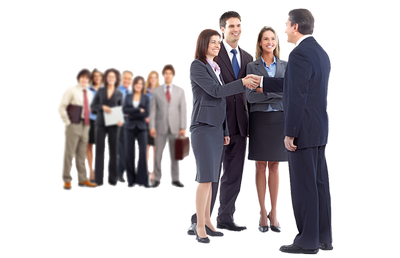 Diens vennote bied waarde toevoegende dienste aan ons lede sowel as die algemene publiek, soos byvoorbeeld ontwerp van advertensies of banniere, skryf van bemarkingskopie en proeflees. Hulle kan nie net geld verdien uit die bemarkingsgroep nie maar ook lede help teen laer koste tot voordeel van elke lid en die groep in geheel.
Die hele stelsel en bemarkingsgroep was gebou rondom Eendrag Maak Mag en dit maak dus perfekte sin om soveel mense en besighede as moontlik te betrek.
Alternatiewe en Unieke Bemarking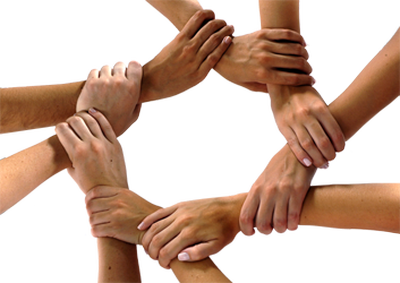 All of the above, and in fact almost any "work from home" system or working for yourself, usually don't work because you cannot earn money from anything without marketing. It's a plain fact that you need to think the other way around.
Content = Visitors = Income
With that being said, can you now start to understand the real sense and value of the marketing group and system and why the slogan is It's YOUR Group?
Unity Is Power and if everyone brings his/her side we can add enough content together, to build a massive and strong marketing group for the benefit of each and everyone.
A Little Secret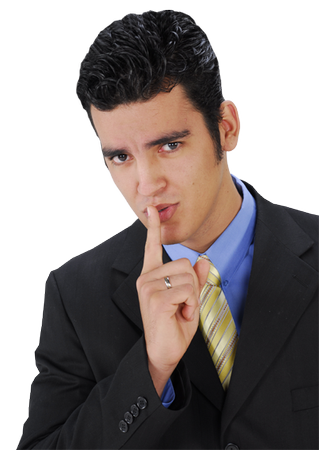 You don't know how? It's too difficult? Well, the little secret is:
It's all in the mind! Everything you see, the whole group and all the systems, was build by a 100% deaf person with just matric. He has been working for himself for more than 10 years, because he believed in himself.

"I hear and I forget. I see and I remember. I do and I understand." - Confucius
Just sit for one moment and think how difficult it must be for a DEAF person in the tough and hearing business world, where everything depends on communication and then consider above again.
With above you will now also understand the rationale behind a lot of things, because if the owner and developer of this group could hear, he would just appoint staff, charge exorbitant prices and not care about the rest. He would never have build his own marketing group that he now offers to everyone on a silver platter. Why? Simply because, together, we can achieve so much more and with the 100% dedication from our side to help and support you as much as possible.
Maak gebruik van ons spesiale aanbod en sluit nou aan
Hierdie prys is slegs beskibkaar vir 'n beperkte tyd so maak seker jy sluit aan voor dit te laat is.
Sluit Aan